Another Milestone achieved!
Though I learnt a bit late of this excessively awesome news, I would still like to share the glory with you all!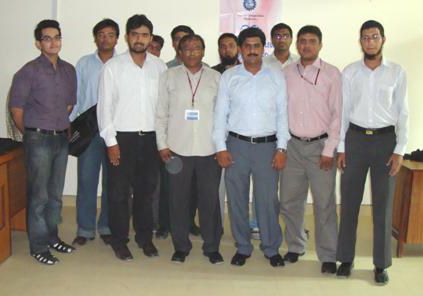 Our 'Society of Petroleum Engineers International' Student chapter at NED University of Engineering and Technology, Karachi has been awarded the Student Chapter of the month for September 2010 by SPE International. This declaration is a proud moment for all the people of our department as well as of the university since NEDUET has made another glorious mark in the global history.This achievement belongs to the efforts of our seniors who have worked day in and day out to make this chapter a center of top-notch educational activities. As the juniors of the department, I along with my class mates would also like to avail an accomplishment of such caliber in future when the Chapter would be in our hands. We hope to stretch this spectacular trend further on!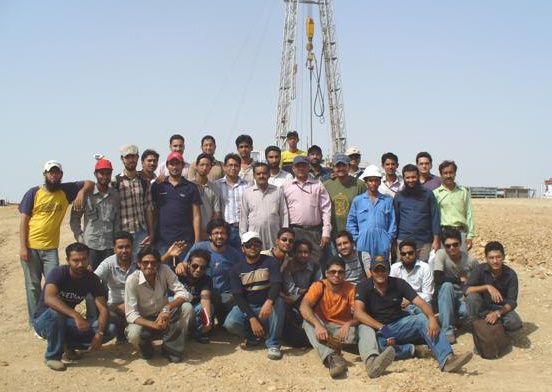 For the official news, please visit:http://www.spe.org/now/2010/09/congratulations-spe-student-chapter-of-the-month-for-september-ned-university-of-engineering-technology-2/